THIS ROOM IS CURRENTLY OFFLINE...
AD blocker has prevented this chatroom from loading. Please disable to continue.
NormanVace's Show on hiscams.com
Name: NormanVace
Age: 21 Years Old
Language: English
Time Online: 264529 Minutes
Room Info: I'm just a regular guy who loves to have sex. I love to experiment and learn something new!I love to imagine having public sex on a grass in the park. I think it's so exciting!
Likes: I love to show my body. I would love to play with you. You won't forget any minute.
Dislikes: when you're bored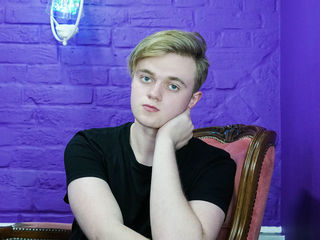 More Hot Men Like NormanVace